Reviews for Aquarium talk about the Aquariums tank, filters, fish food and diet, and all you need to know as a beginner about aquarium .
we are here for those people who love Aquarium. We do reviews for Aquariums and Aquarium related things to make your better purchase experience better than any others. Whether you have no experience buying or maintains Aquariums, we are very confident that this website will fulfill your demand and experience about what are you looking for.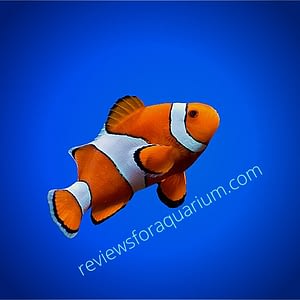 Who am I?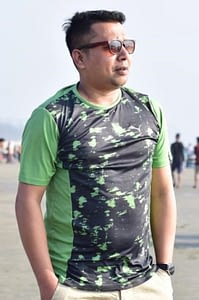 Author and Writer 
Hi, I'm K M haque. Aquarium is my passion since I'm 14, I love to share and gain knowledge about aquarium and its related things. So that I decide to write a blog and reviews about this. Fish keeping is not a easy and simple work, you have to do lot of things to be a good fish keepers. Here I tried to give you some tips and knowledge about how to be a good aquarist and how to enjoy this hobby. There are so many blogs or sites you can find to search in internet, most of them are very helpful for new fish keepers. I also try to help you with my long time engagement with this filed.
Using personal experience, published forums and lots of evidence from some fish forums, you will definitely get some trusted advice from here to growing up your fish keeping hobby.   
We thank you for visiting our website. Don't forget to share if our stuff is useful.
wp_sitemap_page